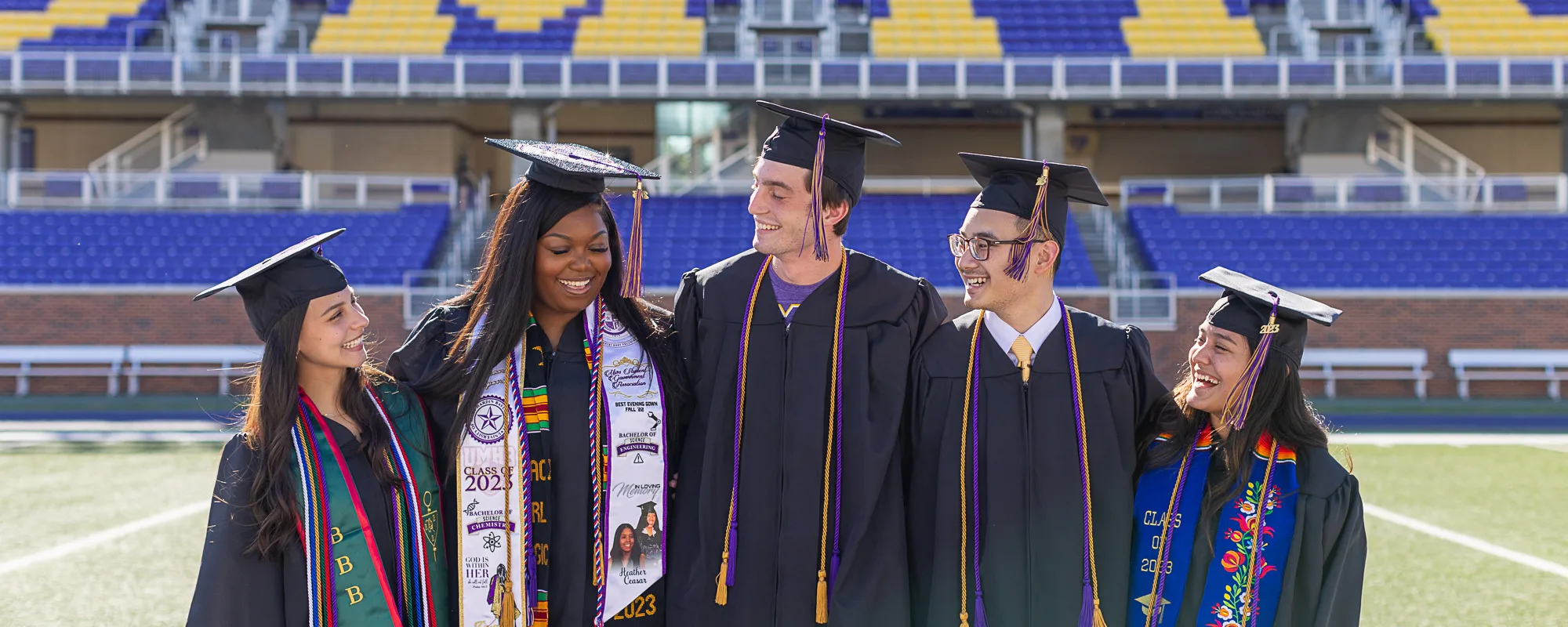 Congratulations Fall 2023 graduates
THE UMHB STORY
For 178 years, the University of Mary Hardin-Baylor has equipped students for purposeful lives that honor God. As the oldest continually operating university in Texas, we are fiercely proud of and immensely grateful for our unique story. Propelled by an unapologetically Kingdom-minded commitment, UMHB is dedicated to helping students deepen their faith while championing each student's remarkable potential. Together, we live with purpose, on purpose.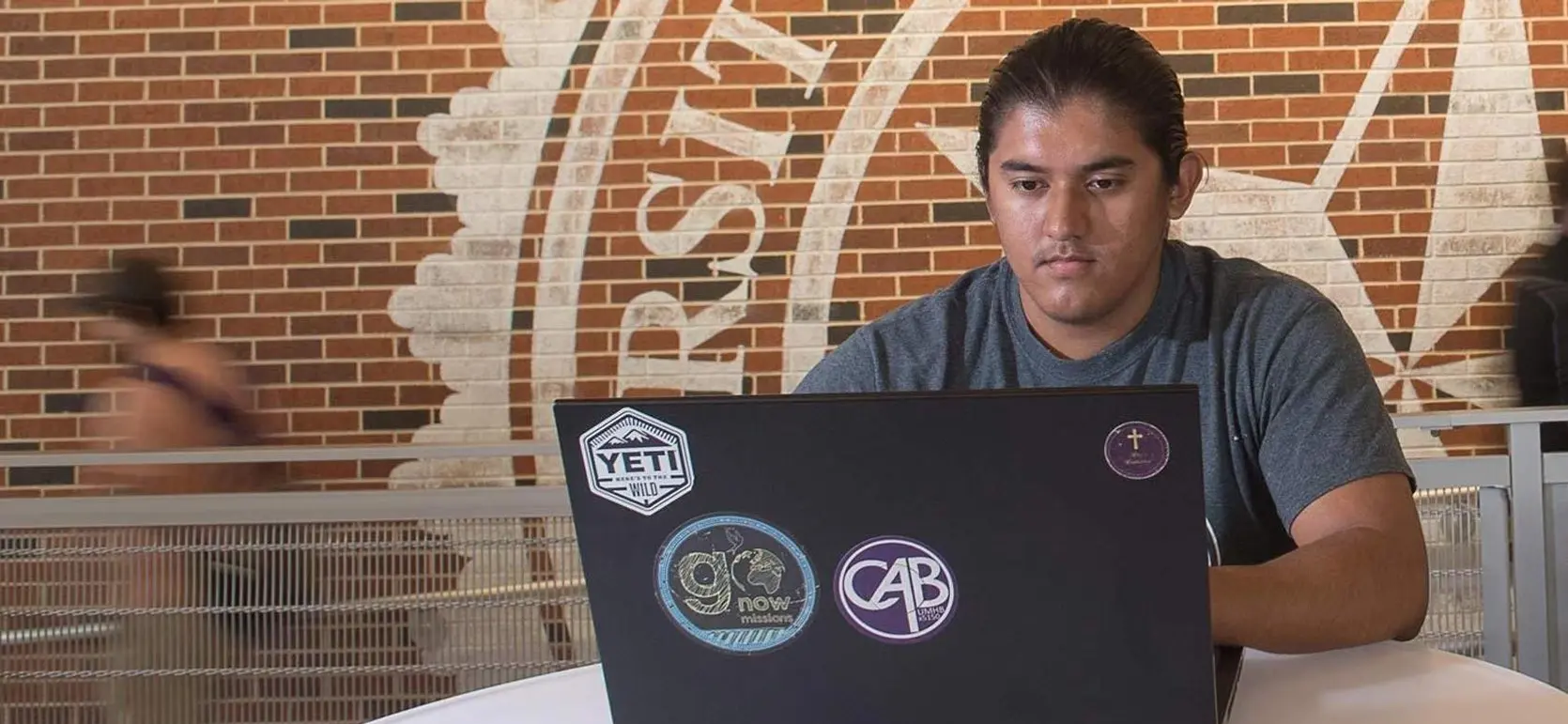 Featured Program
---
History
History majors learn how to consider the diversity of human experience in all corners of the world.
Learn More
Count the ways
Chartered by the Republic of Texas, UMHB was established to provide the finest in Christian University higher education. And for 178 years, our focus on that mission has never wavered.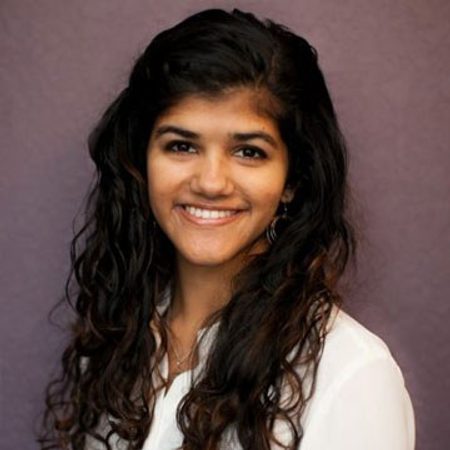 Hannah John
Student
UMHB has been everything I wanted out of a college - fabulous professors who are passionate about what they do and chances to participate in so many different experiences. I have grown academically, but I think I have also grown in character, as a person and a leader.
Hannah John
Student
Ever thankful for our past, into the future we will go with faithfulness and devotion to you: our Purple, White, and Gold.